Home
WHAT CAN WE DO FOR YOU?
Better night's sleep for people with sleeping problems.
Falling asleep more quickly for highly sensitive children.
Feeling of safety and physical relaxation in case of stress and anxiety disorders.
Calming effect in case of depression and burn-out.

Better concentration at school, during homework and performing therapeutic exercises for children with autism, ADHD and sensory integration disorders.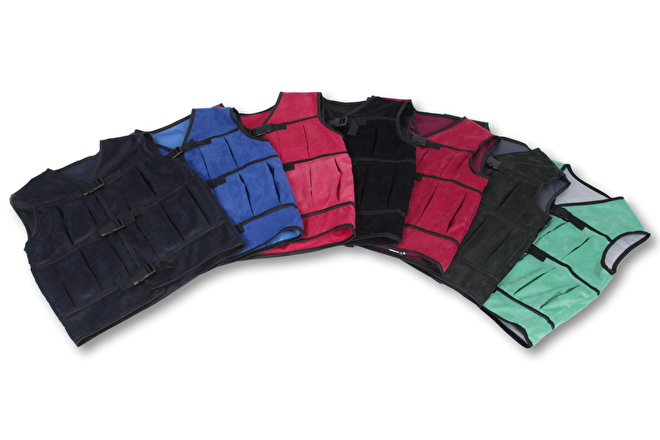 Relaxation & Rest for children and adults.
Supporting emotional and physical development.
Stimulating the senses of the child