About us
Welcome to SensoLife - your online store with all the support products for you and your child. 
SensoLife specialises in SI products that are used as therapy and/or aids for various disorders or medical conditions such as: 
Sensory integration disorders 
Autism 
Down syndrome 
ADHD 
Depression 
Travel sickness 
Burnout 
Bulimia 
Anorexia 
Our products are designed not only for individual customers, but also for therapeutic rooms, rehabilitation shops, kindergartens, schools, specialized hospitals, special and educational centers and rehabilitation practice rooms.  
In the production process are used certified materials. We offer you products of the highest quality, always tailored to individual needs and requirements. We work together with SI therapists and use their knowledge to improve our products.  
If there is a need for different sizes, or there are other wishes, please feel free to contact us via the contact form. In consultation we will see how we can come to a nice end result.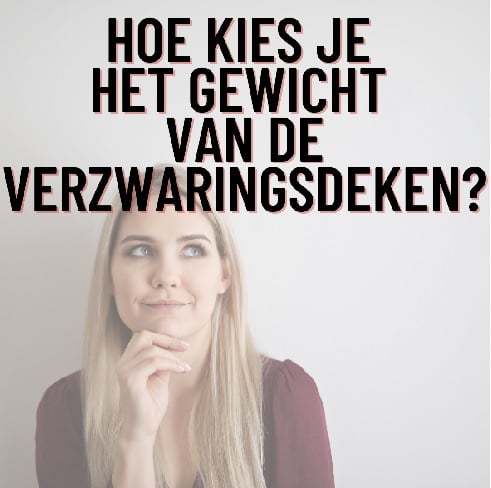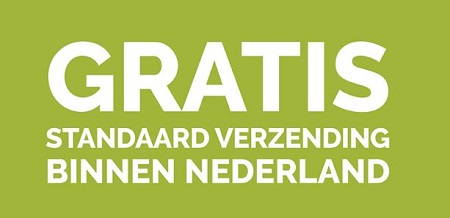 Offers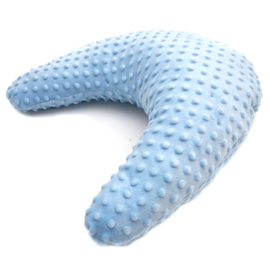 U-shape pillow Minky
€ 69,00
€ 55,00