Products
Are you suffering from overstimulation? SensoLife has a solution!  
Discover our weighted products that improve the quality of life for you and your child.  
Do you or your child suffer from sleeping problems? Then you must be asking yourself what you can do about it. SensoLife products offer the solution.  
Improve your concentration, or that of your child, student or patient! SensoLife's weighted products solve sleeping problems and concentration problems.  
SensoLife offers a wide choice of weighted products for individuals and sensory integration therapists, children & adults.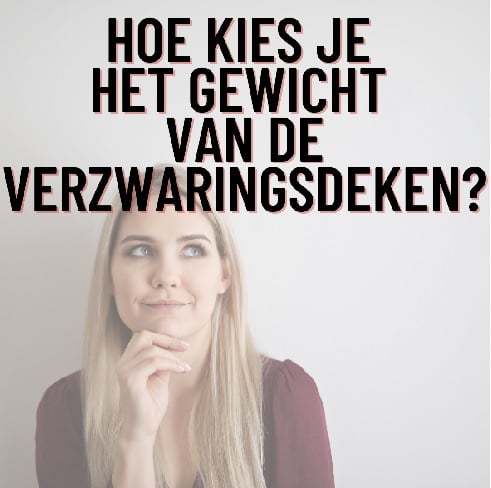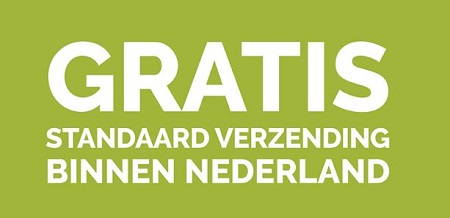 Offers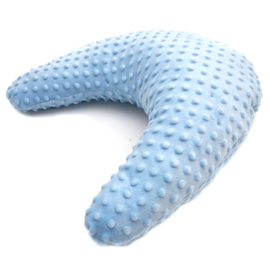 U-shape pillow Minky
€ 69,00
€ 55,00