Weighted blankets "ELEGANT"
One side of the SensoLife Weighted blanket ELEGANT consists of cotton in different colours (Oeko-Tex®). On the other side the blanket has a suitable Minky colour.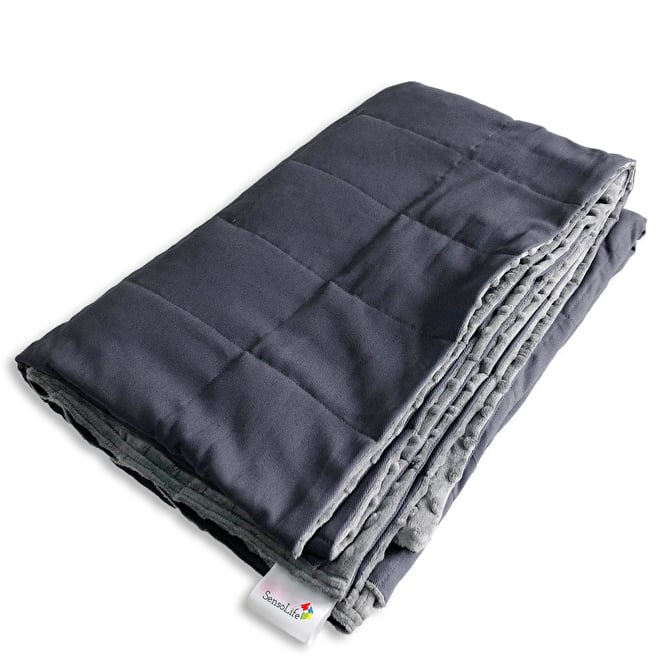 You can design your own blanket! When ordering you choose the desired colour, the colour of Minky on the backside, the desired size, filling and blanket weight.
The price of the blankets depends on the size and weight. By clicking on the article and selecting the right size and weight, the correct price will appear on the screen. All combinations in sizes and colours and Minky colours are possible.
Have fun designing your SensoLife ELEGANT Weighted Blanket!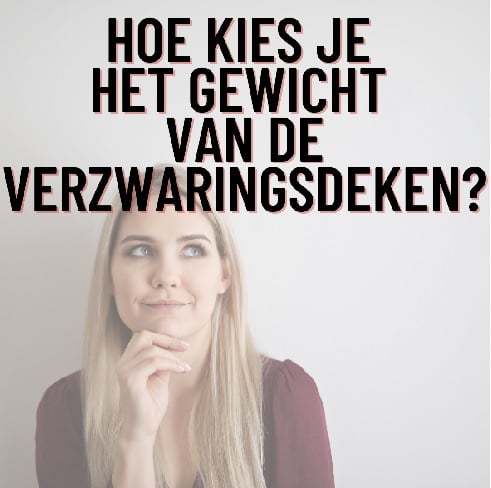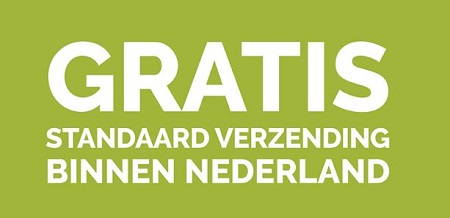 Offers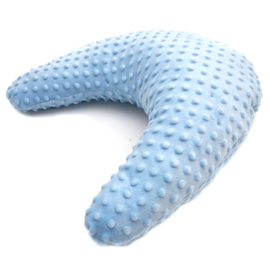 U-shape pillow Minky
€ 69,00
€ 55,00