Weighted blanket "SIMPLY"
The SensoLife Weighted Blanket SIMPLY differs from others in that it consists of cotton in the same colour (Oeko-Tex®) on both sides. Usually this blanket is used in a cover.
For a pleasant, warm feeling we recommend using a plush cover. Using a cover also ensures that the blanket remains hygienic. ​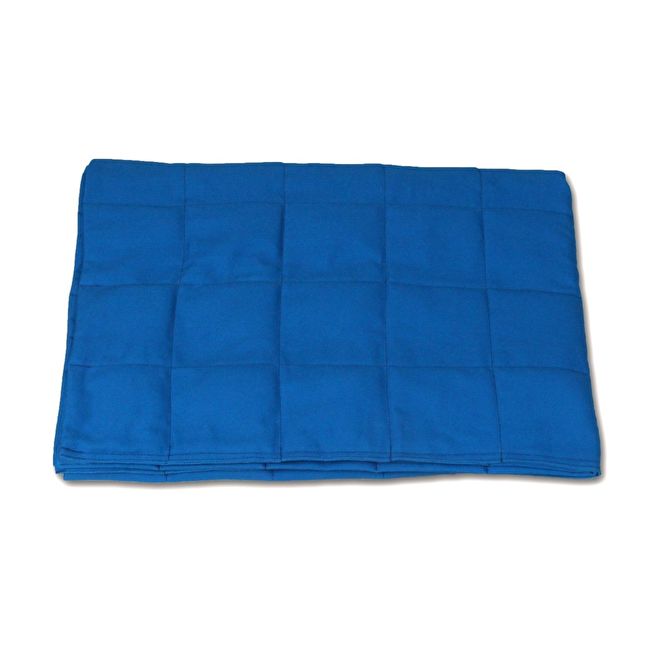 In SIMPLY Weighted blankets we offer the possibility to divide the blanket into two equal halves which are connected by a zipper. This allows you to use part of the blanket to relax during the day if you only need a blanket for your shoulders.
This also makes it much easier to wash large and heavy blankets in the washing machine. Each part can be washed separately.
You can design your own blanket! When ordering you choose the desired color, size, filling and blanket weight. You can also choose if you want to divide the blanket into two parts and if you want extra cover.
The price of the blankets depends on the size and weight. Click on the article to choose the right size and weight, the price will appear automatically.
Have fun designing your SensoLife SIMPLY weighted blanket.