Weighted vests
Does your child often suffer from too many stimulation?
Is it often restless or very active?

The weighted vests are intended for therapy - deep stimulation, relaxation, help with concentration during lessons at school and can be used as assistive products in various disorders or diseases: sensory integration disorder (SI), autism, Down's syndrome, over-stimulation or ADHD.
In our offer you will find two types of weighted vests: the vests for daily use and the specialised vests.
Weighted vests for daily use
This weighted vests is aesthetic and functional. In the middle of the vest there are pockets in which the weight bags are placed, evenly at the front and back. The vests must be worn fastened.
The weight of the vest depends on the body weight. The weighted vest is designed for a standard load of 5% of the body weight. If the therapist has recommended a higher load, we will make a custom-made weighted vest for you.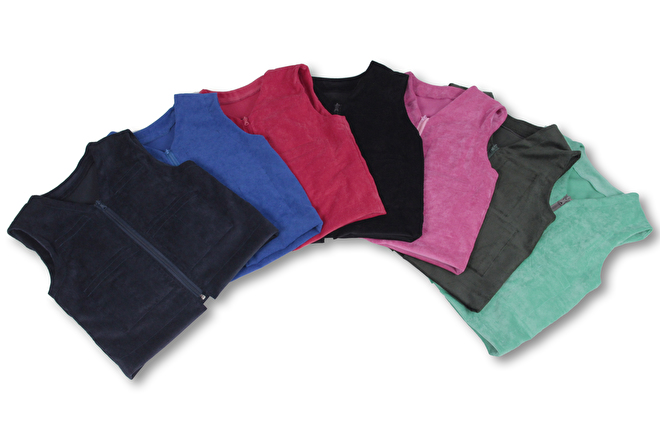 Weighted vests - Specialised
The therapeutic weighted vest is different from the daily weighted vest because it has large pockets on the outside for inserting weight bags. Such a solution makes it possible to obtain a heavy load in the vest (more than 5% of the body weight) and facilitates a smooth weight adjustment.
The SensoLife specialised weighted vest is primarily designed for use in therapeutic and rehabilitation clinics and centres, hospitals, schools, kindergartens and all kinds of rehabilitation rooms - wherever it is necessary to use a high weight and there are several patients using the vest, as the weights can be changed easily. It is also ideal for the daily therapy of children who need a high weight.
The weight bags are inside the outer pockets, which provides a feeling of comfort during use. It is very easy to increase or decrease the load without taking off the vest. The straps offer the possibility to adjust the vest to the body of the user. The weight bags are evenly distributed at the front and back of the vest. A single bag weighs 180 g. You can also order extra bags together with the vest. Please contact us for that via the contact form.
SensoLife weighted vests are made of rib corduroy and even after many washes the material remains tidy and retains its therapeutic effect.
The vests are made in sizes from XS to XL. It is possible to make a vest according to non-standard sizes. The price depends on the chosen size.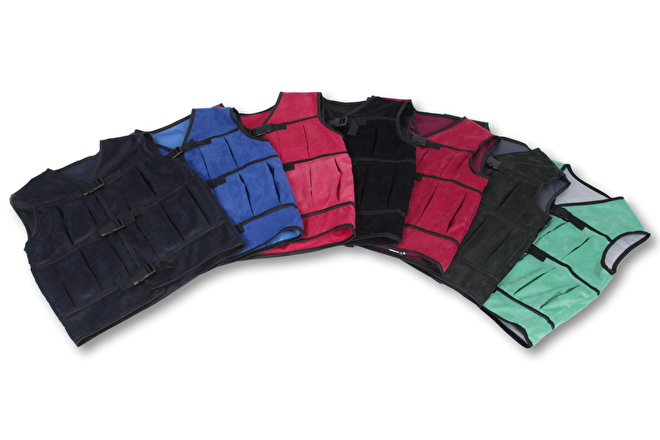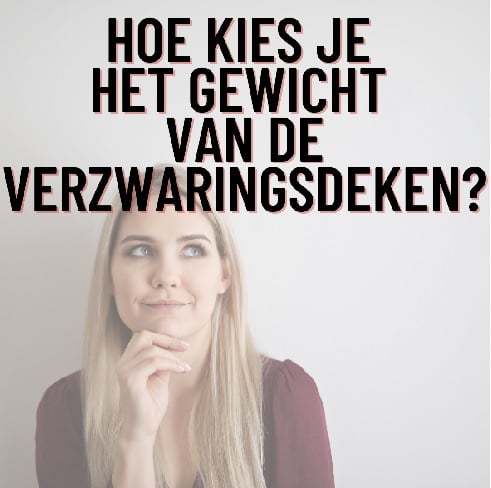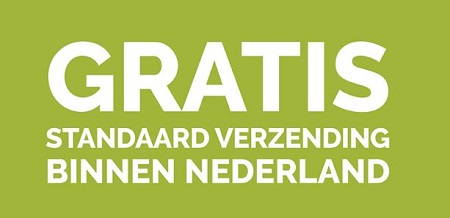 Offers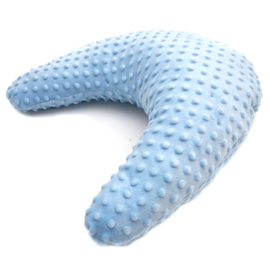 U-shape pillow Minky
€ 69,00
€ 55,00