Weighted pillows
In our range, in addition to weighted blankets and weighted vests, we also have many types of weighted pillows for children and adults. These are products with a specific load that support sensory therapies and provide extra help to achieve even better body awareness and better concentration. In addition, these pillows offer numerous benefits for people with and without physical problems.

What is an weighted pillow?
The classic weighted pillow is a support tool designed to apply deep pressure to the legs or other parts of the body during sitting activities or lying down moments. The optimal shape of the pillow is square because it offers a variety of applications. By using a weighted pillow, the alertness of a person with sensory integration problems can be better regulated.
Advantages of weighted cushions
A weighted cushion helps you to get in better contact with your own body, allowing you to experience more peace and quiet. Moreover, a deep pressure on your body can stimulate or attenuate your alertness. In order to be able to learn, you have to be able to process stimuli well. The extra pressure of the pillow calms hyperactive children and allows children who are easily distracted to concentrate better.
Weighted pillow as an aid for children and adults
The weighted cushion helps with concentration problems and is an ideal aid for children and adults who have difficulty processing stimuli. This may be due to autism, ADHD or a sensory integration disorder. It is also suitable for very active and mobile persons who cannot sit still at school or at work. For example, the pillow can be used during class, therapy or other times when the user needs to remain seated quietly and be able to focus well. It can be used during lessons at school, an office job, or of course during therapy.
Types of cushions from SensoLife
Sensolife offers tree types of cushions to increase body awareness and concentrar. We have SIMPLY cushions, FUN cushions and XL cushions. SIMPLY and FUN types of cushions have a standard size of 30 x 40 cm, the XL cushions is bigger. Depending on the needs of the user, the size and weight can be adjusted.
If there is a need for different sizes or other wishes, please feel free to contact us via the contact form.
In addition to weighted pillows, SensoLife also sells all kinds of aids to provide support for illnesses and disorders, such as weighted blankets, weighted sleeping bags, weighted vests and other products.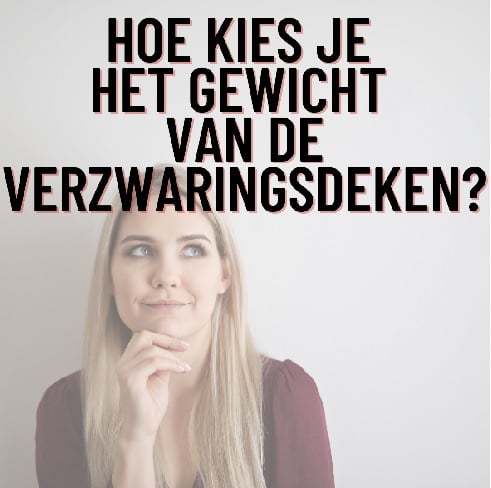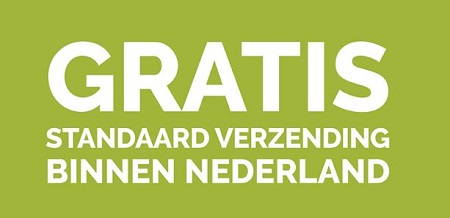 Offers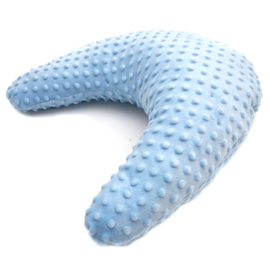 U-shape pillow Minky
€ 69,00
€ 55,00