Weighted blanket "FLANNEL"
The SensoLife Weighted Blanket FLANNEL is made from a FLANNEL cotton pattern (Oeko-Tex® certified) - functional and aesthetic.  
Design your own Weighted Blanket! When ordering, choose the desired colour of FLANNEL, the desired size, filling and the blanket weight.  
The price of the blankets depends on the size and weight. Click on the article to choose the right size and weight, the price will be shown.  
Have fun designing your SensoLife FLANEL Weighted Blanket!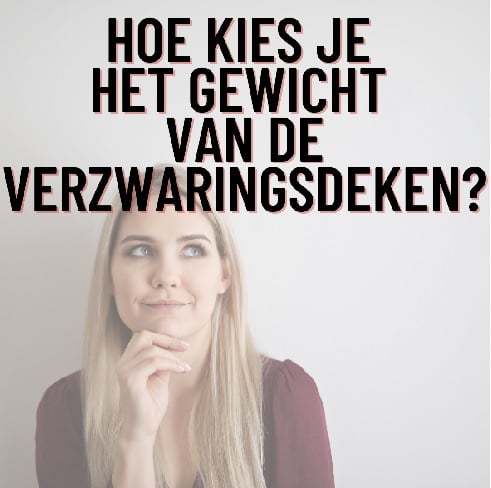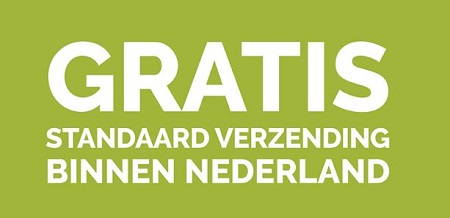 Offers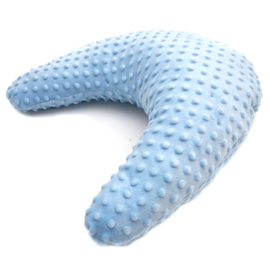 U-shape pillow Minky
€ 69,00
€ 55,00