Weighted blanket "CLASSIC"
The SensoLife CLASSIC weighted blanket is made from white cotton bedding (Oeko-Tex® certified). Inside the blanket there is a layer of silicone filler, which makes the blanket a little warmer. The blanket is filled with glass granules.
All around the blanket is finished with white cotton tape. The use of only one layer of silicone filler provides the required softness and thickness.
The blanket is universal and suitable for use by adults and children.
The SensoLife CLASSIC weighted blanket does not differ in appearance from regular blankets available elsewhere, so any blanket cover with the right size will fit easily around it.
For pleasant warmth, we recommend choosing a plush cover. The use of a cover also promotes hygiene.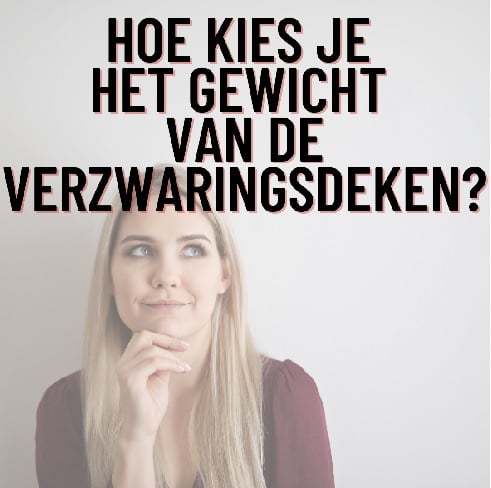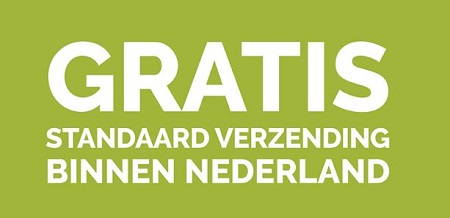 Offers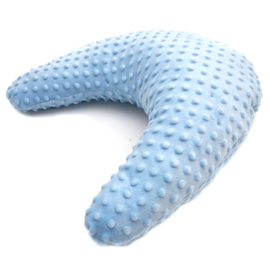 U-shape pillow Minky
€ 69,00
€ 55,00