Weighted blankets "PREMIUM" - adjustable
Therapeutic Weighted blanket with adjustable load is made of cotton (Oeko-Tex® certificate) and divided into compartments measuring approximately 30x30cm, in which bags with a filling are loaded.  Each bag has sewn velcro fastenings to which the bags with filling are attached. As a result, the bags in the bags do not move. The bags are filled with glass granules. 
The price depends on the size of the blanket and the selected weight.  
You can design your own blanket from 1.7 to 18.5 kg in three different sizes.  
90 x 120 cm - 12 bags - available blanket weights 1.7 kg, 2.9 g, 4.1 kg, 5.3 kg, 6.5 kg.
100 x 150 cm - 15 bags - available blanket weights 2.2 kg, 3.7 kg, 5.2 kg, 6.7 kg, 8.2 kg.  
150 x 210 cm -35 bags - available blanket weights 4.5 kg, 8 kg, 11.5 kg, 15 kg, 18.5g.  
Adjustable weight blankets are a perfect solution if you are not sure what the right blanket weight will be for you. You can adjust the weight of the blanket yourself. Depending on your mood you decide whether you need a lighter or stronger pressure on your body at night.  If necessary, you can also order extra bags. 
You can also choose how many bags you want to order and with what weight. The bags do not have to be identically heavy.  Such orders are determined individually, so in case of non-standard orders, please contact us via the contact form.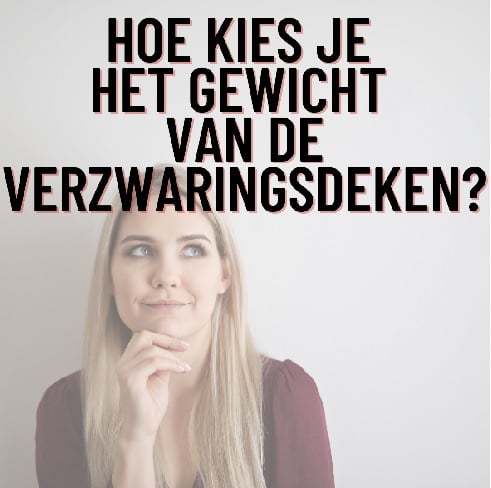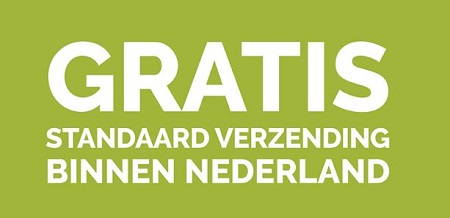 Offers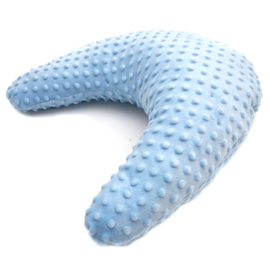 U-shape pillow Minky
€ 69,00
€ 55,00