Weighted Baby sleeping bag
Soft sleeve free weighted baby sleeping bag.
The load is only in the part that pushes the body during sleep. The sleeping bag offers comfort, especially for children, who are very mobile while sleeping and it is necessary to limit the space for legs. The weighted baby sleeping bag is made of cotton (Oeko-Tex® certificate). The baby is wonderfully wrapped in the sleeping bag, which makes it easier for them to fall asleep.
Our range includes 4 different sizes and a wide selection of colours and patterns of the material from which the sleeping bag is sewn. The weighted baby sleeping bag is ideal for sleeping in creche and at home.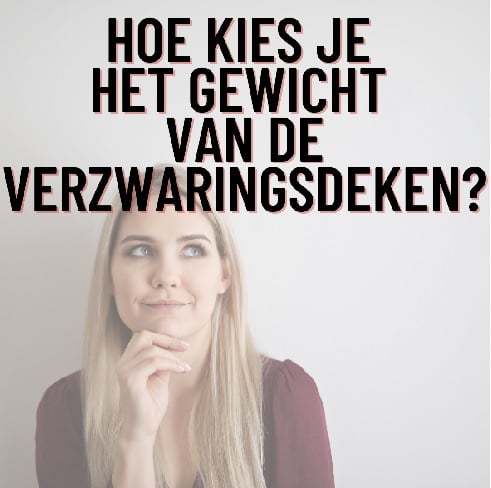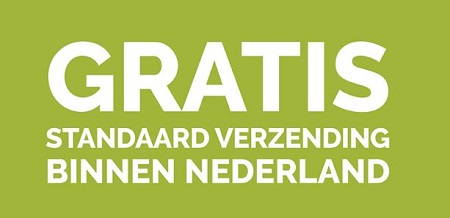 Offers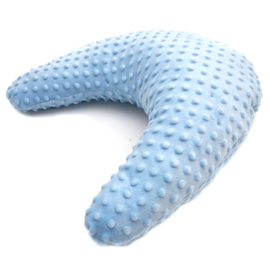 U-shape pillow Minky
€ 69,00
€ 55,00