Weighted blanket "DELUXE"
The "DELUXE" weighted blanket is made of high quality polyester - luxurious, soft, shiny material with an elegant appearance.
Velvet fabric has enchanted the hearts of customers, especially because it is so pleasant and delicate to the touch. Both adults and children love it. The fabric has fine, dense loops, much shorter than Minky . It is relatively thin and not very stretchy.  
A very strong advantage of the "DELUXE" weighted blanket is the excellent optical aspect. The chic velvet will be perfect as an element of room decoration. 
Velvet fabric is very easy to maintain. The stains can be wiped off with a wet cloth. Velvet fabric can be washed in 30'C, it should not be bleached or chlorinated.  Blankets made of this material are nice and warm, but not too warm and very pleasant to the touch, which further enhances the therapeutic effect. The blanket is filled with glass granules.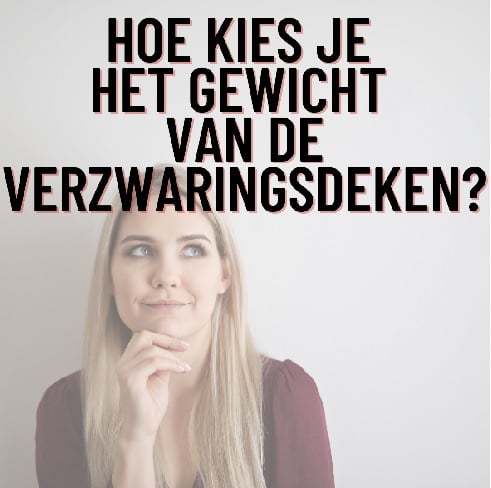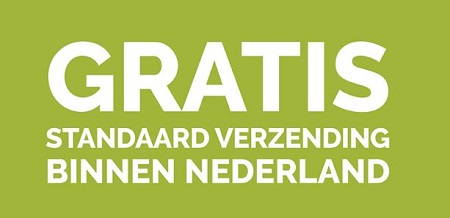 Offers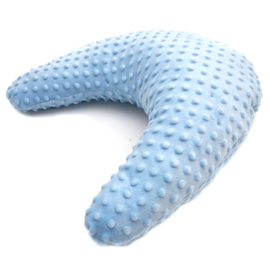 U-shape pillow Minky
€ 69,00
€ 55,00